Mother's Day is just around the corner and after seeing an email from J.Crew I thought a quick post highlighting items for your mom would be worthwhile.
And let's not kid ourselves, you're going to want most of these items for yourself as well. Right?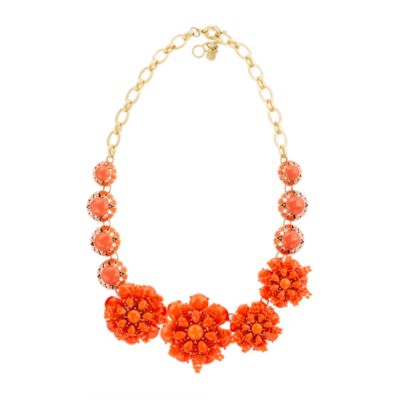 The Azalea Necklace will add a pop of color to virtually any outfit. Pick it up for $150.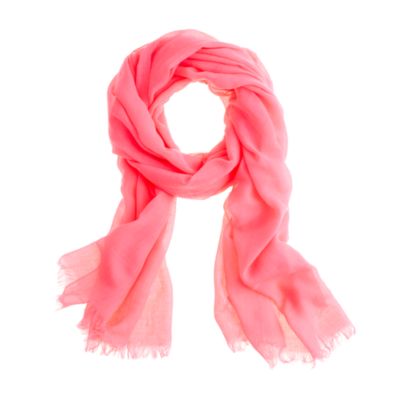 Need to play it safe? Go for a simple Italian scarf for $45.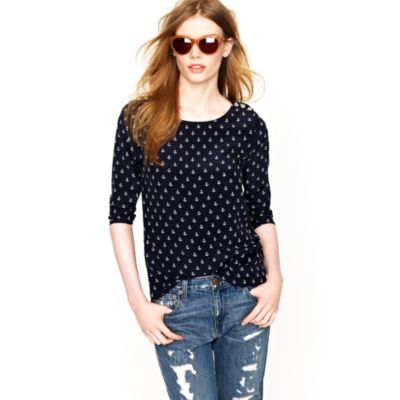 Feeling slightly adventurous? Snatch up the Scoopneck Blouse in Anchors Away.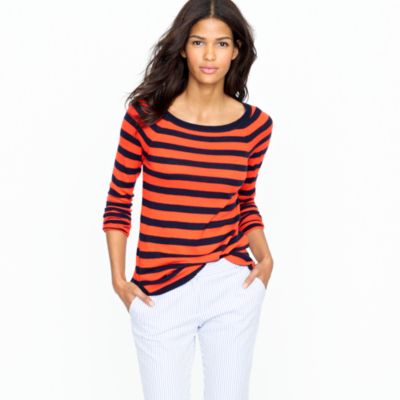 I think this Featherweight cashmere stripe boatneck tee is something virtually any female could pull off. It might be a bit pricey at $228, but a great item nonetheless.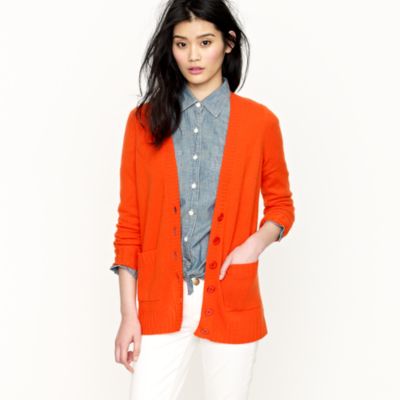 The Cashmere long cardigan comes in a four color options, but I stuck with orange because it seems to be a theme in this post. A versatile piece for $248.
No matter what you buy your mom for Mother's Day, try to buy her something that you wouldn't currently find in her wardrobe. It's never too late to step outside of a comfort zone and change up your style.